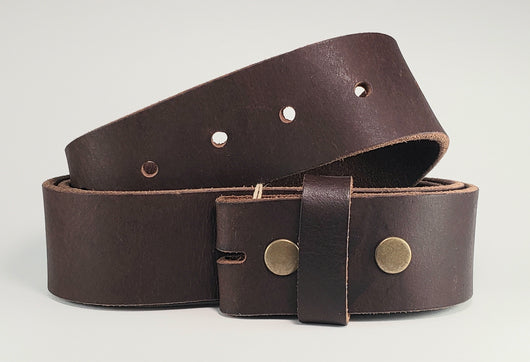 Tyger Forge Buffalo Leather Belts
Regular price $50.00 Sale
If you need extra belts in different sizes or colors, here they are.
These are full grain buffalo leather belts.
Buffalo is thicker, softer, more flexible, stronger, and resists abrasion better than cow leather. Read more about these 1.5 inch wide buffalo leather belts here.
Supple and comfortable from day 1. Solid full grain leather is the best that money can buy. No splitting. No stretching. No stitching. No glue.
Your belt size is your waist size, plus 2. If your pants are 38 inch waist, then you need a 40 inch belt.
Free domestic shipping. First Class, tracked, insured.
If I am in the studio, it might take a few days. If I am in the field it can take a bit longer. Don't hesitate to shoot me an email and inquire. If I am in e-range, I will reply.